This is Sharav, my dog.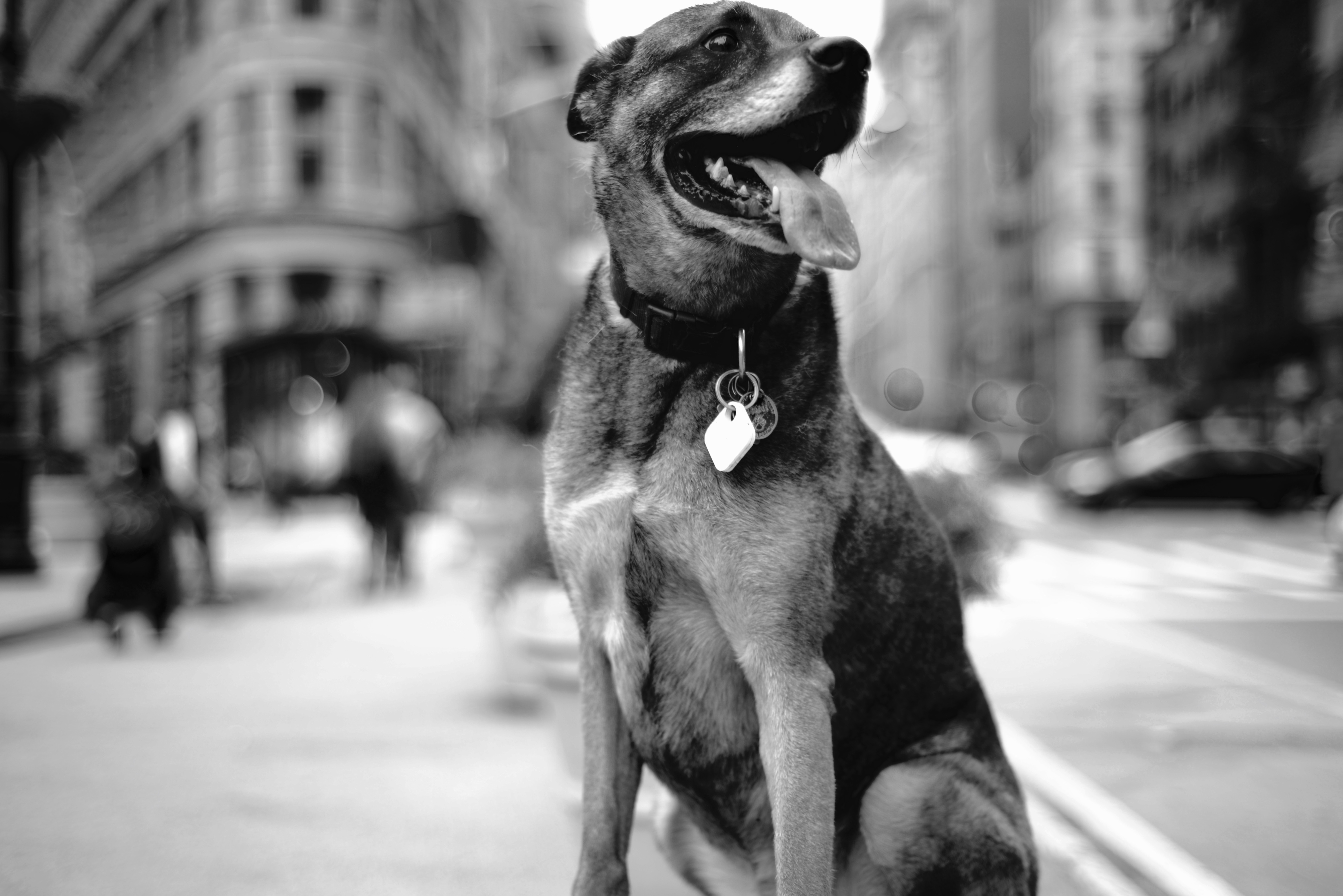 I adopted him in April 2007 through an organization in Israel called SOS. He was born in early 2007, possibly on 8 January, because his original name was Elvis, and that is Elvis Presley's birthday.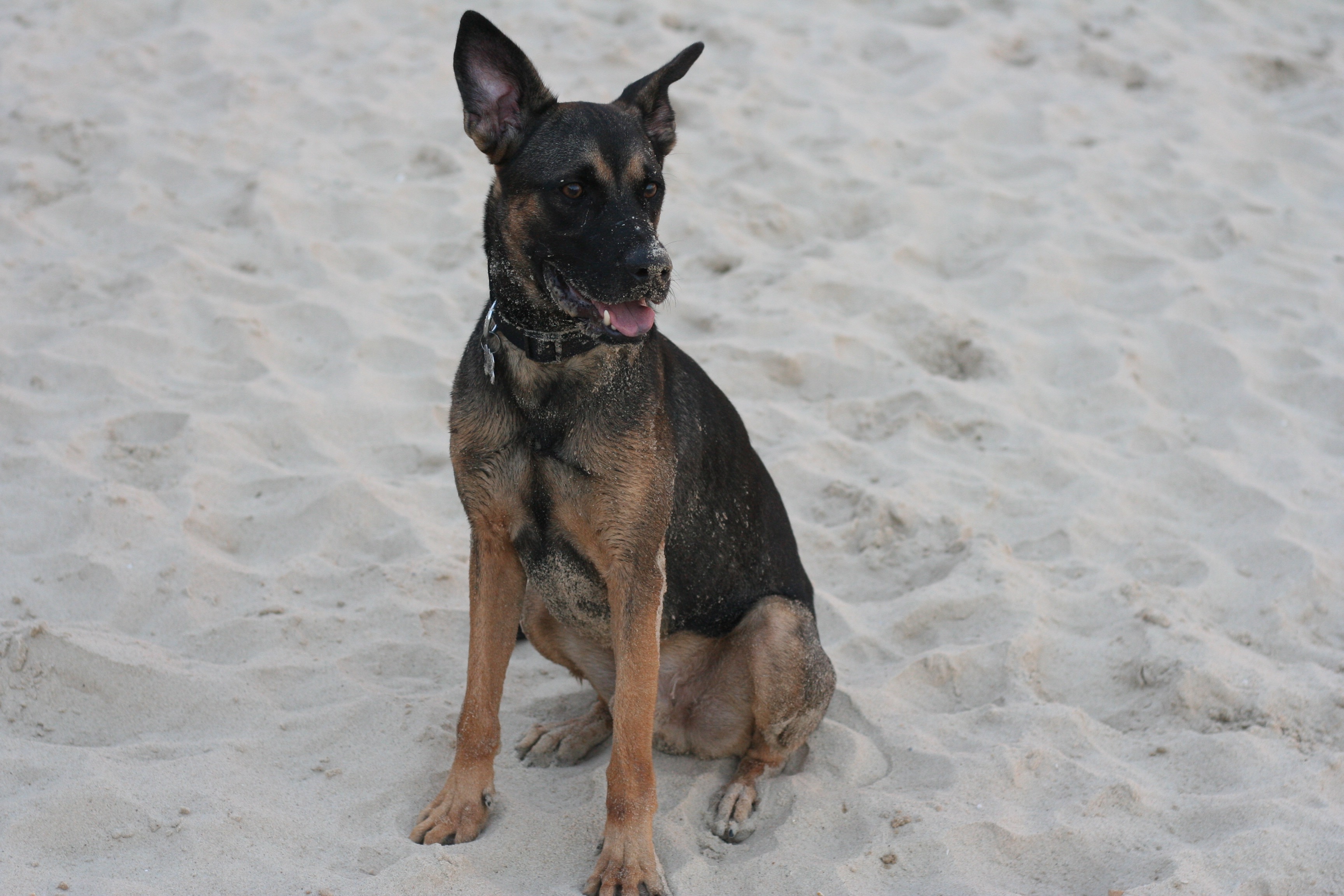 His breed is Malinois, so there's a chance he was thrown away by the military, or perhaps given away to a civilian due to his relatively small size, and then abandoned.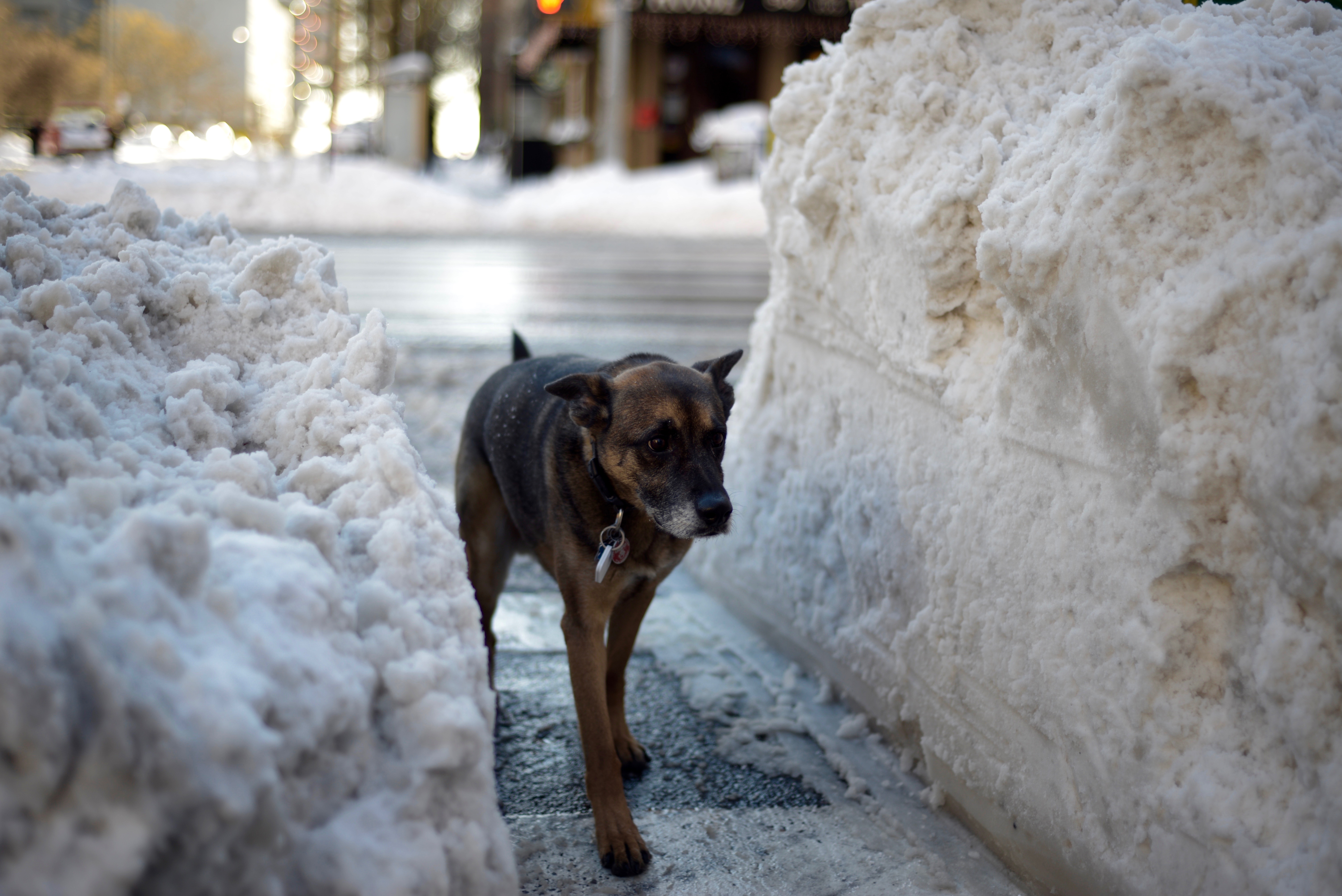 He was rescued from the street in Haifa by a guy named Vitaly, who then brought him to the shelter in Tel Aviv.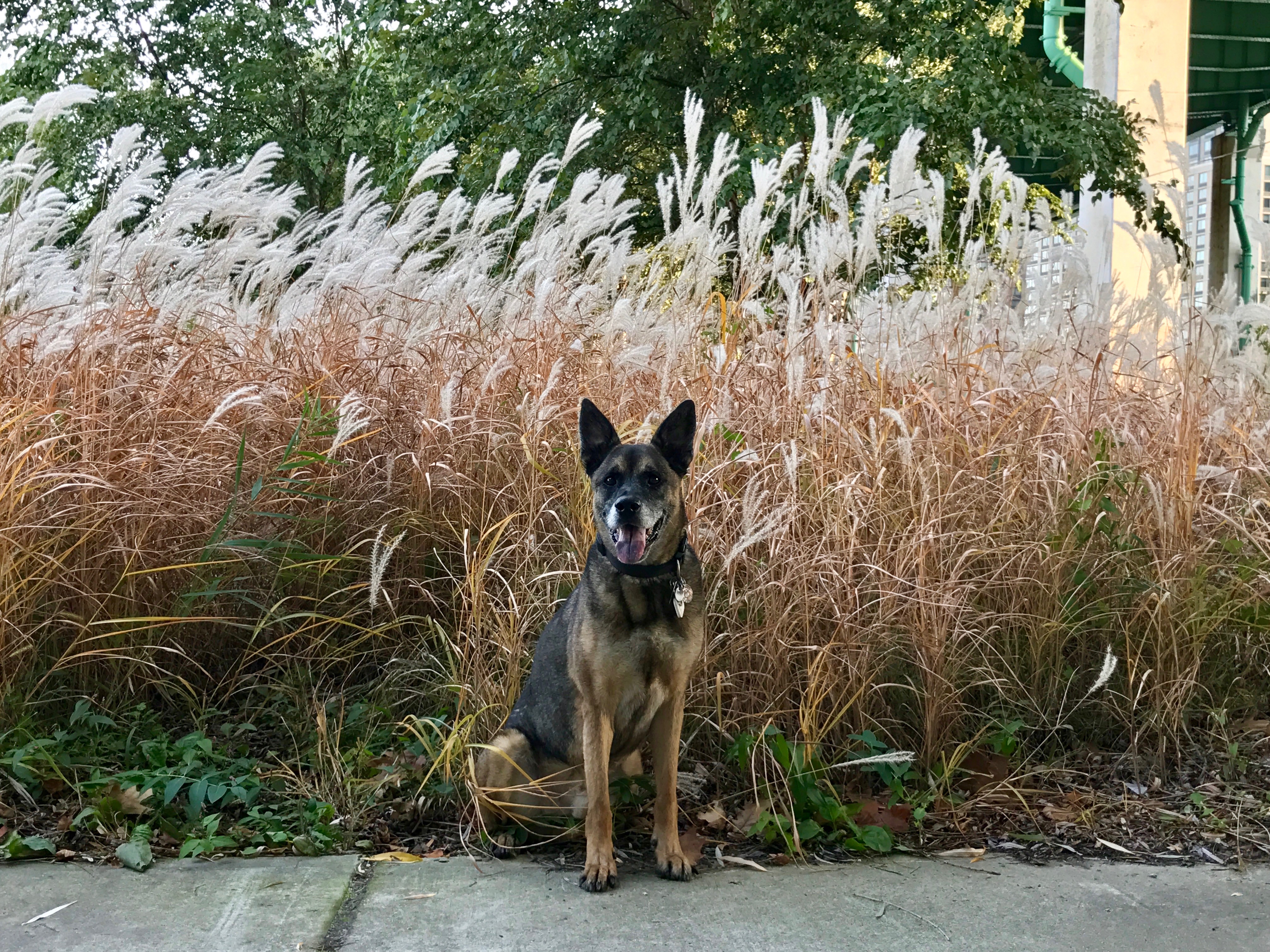 I've worked really hard at socializing him for all kinds of situations, so he's exceptionally playful and friendly with all other people and dogs (even people who are afraid of dogs!). I also focused a lot on training him to be a good urban pet, so now he doesn't bark or howl at sirens, and he can walk in the "heel" position without a leash.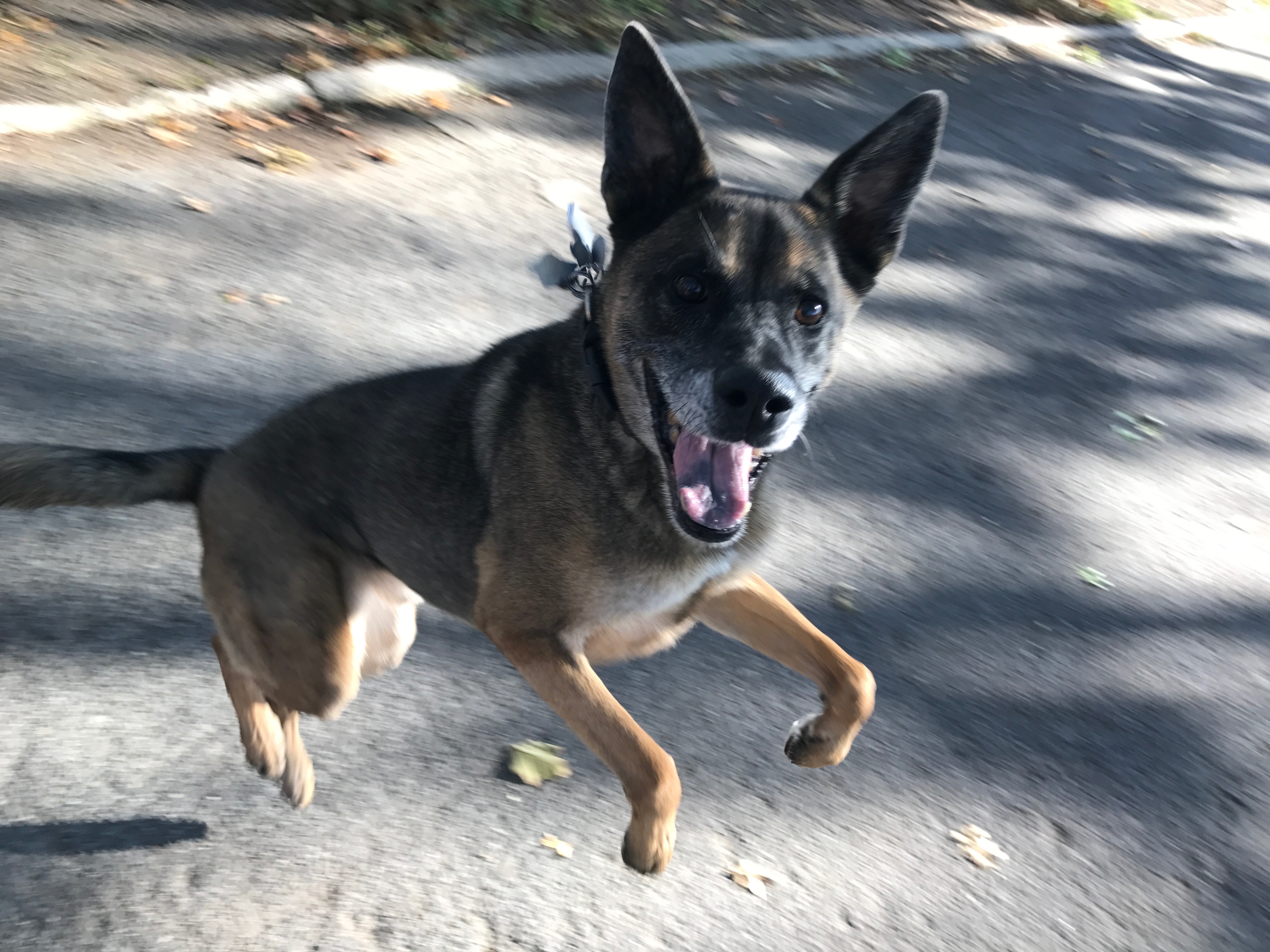 In short, Sharav is awesome.