Welcome to my website. It's a pleasure, an honor and a privilege to make your acquaintance. If you're just trying to get in touch with me, please fill out this form.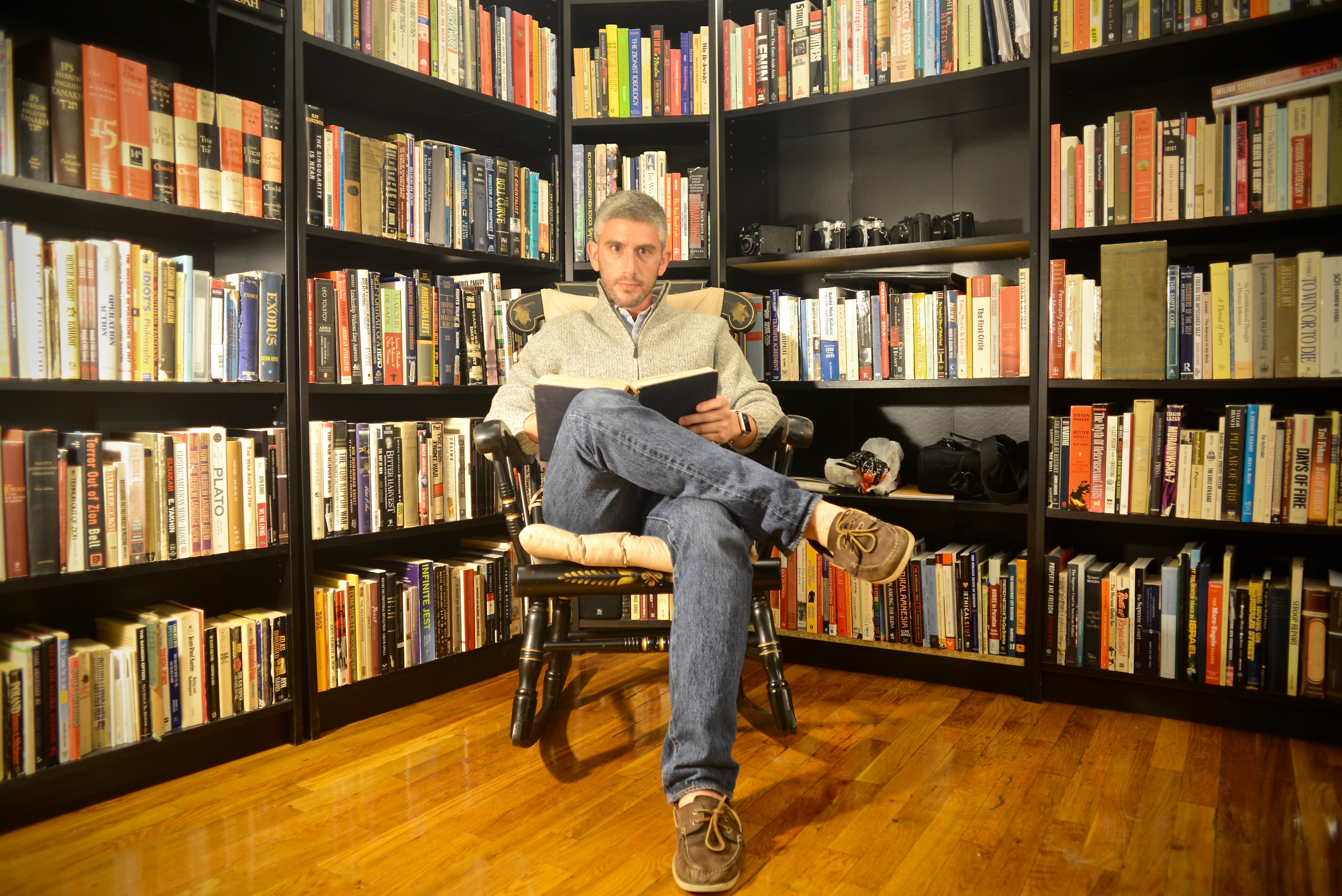 Who is Natan Gesher?
My name is Natan Gesher, but you might know me as Nathan Gessner, since I changed my name when I moved to Israel in July 2004.
Where is Natan Gesher?
In the past decade and a half, I've moved around a bit: two intercontinental moves between the United States and Israel in 2004 and 2011; four transcontinental moves from Maryland to San Francisco in 2011, San Francisco to New York in 2013, New York to Seattle in 2017 and Seattle to New York in 2018; and four smaller moves between apartments in Jerusalem in 2005, between apartments in San Francisco in 2012, from Jerusalem to Tel Aviv in 2006, and from Manhattan to Brooklyn in 2021.
It looks cleaner as a bullet list:
2021 – present: Lower Greenwood, Brooklyn NY
2018 – 2021: Kips Bay, New York NY
2017 – 2018: Belltown, Seattle WA
2013 – 2017: Murray Hill, New York NY
2012 – 2013: Lower Haight, San Francisco CA
2011 – 2012: SoMa, San Francisco CA
2006 – 2011: Central Tel Aviv, Israel
2005 – 2006: Downtown Jerusalem, Israel
2004 – 2005: Baka, Jerusalem, Israel
2001 – 2003: NoHo, New York NY
2001: Greenwich Village, New York NY
2000: Financial District, New York NY
1999 – 2000: Greenwich Village, New York NY
1982 – 1999: Rockville MD
1981 – 1982: Washington DC
What does Natan Gesher do?
Vocationally, most recently I was a principal product manager for growth and personalization at Pacaso. I've been working for internet companies since 2006, starting in customer support, and have been in search engine optimization since 2008 and product management since 2011. I really enjoy helping to make the internet better, one website and one app at a time, so I expect to be doing it for quite a while.
Before that, I was a history student, and volunteered and then worked for a couple of years at an archeological excavation in Jerusalem.
Avocationally, I like taking long walks, reading books, taking pictures, cooking, tinkering, muttering, puttering, prattling, nattering, sending and collecting postcards, writing, conducting zero-blind n=1 self-experiments, listening to podcasts and music, ignoring politics and not watching football.