Welcome to my website. It's a pleasure, an honor and a privilege to make your acquaintance. If you're just trying to get in touch with me, please fill out this form.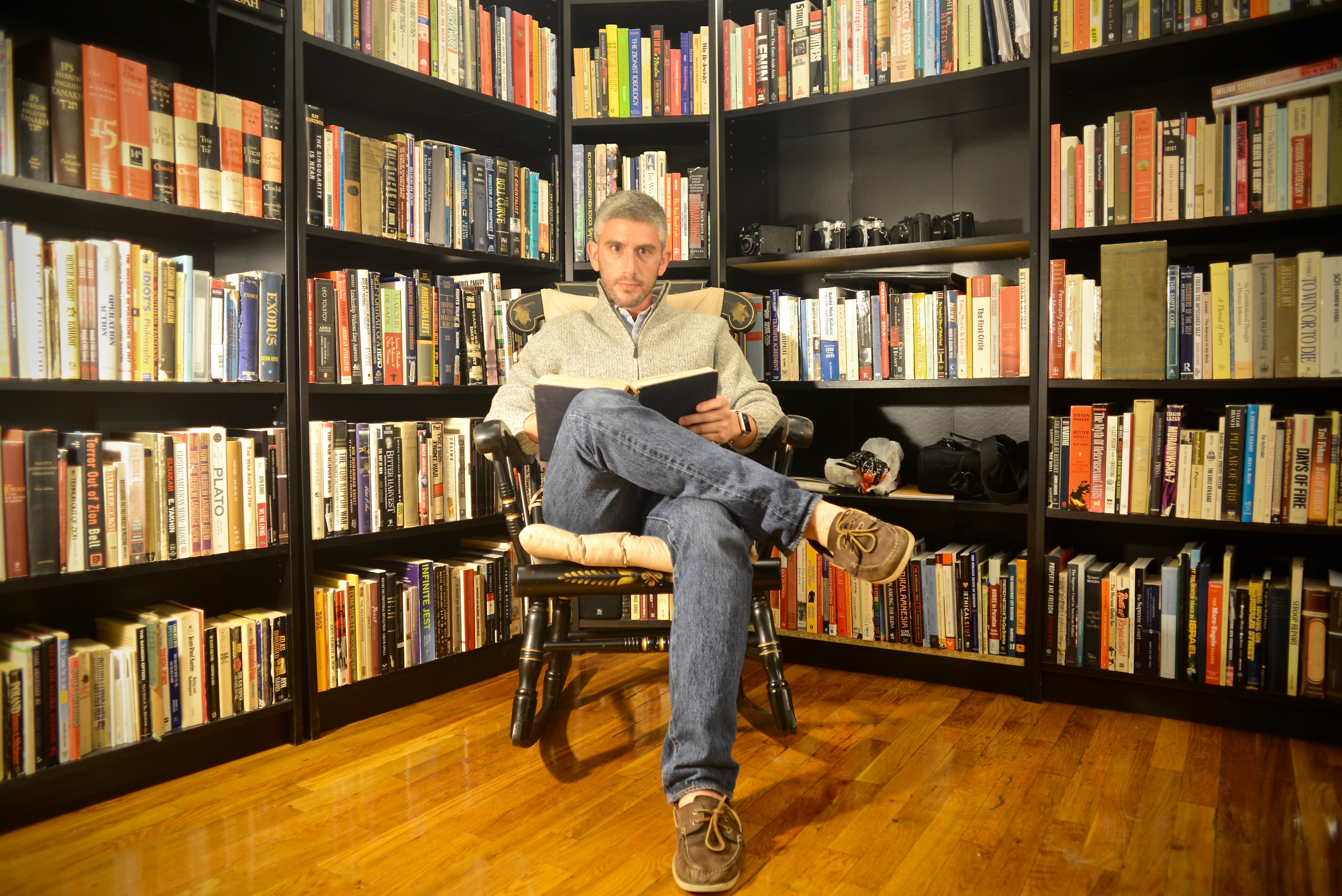 Who is Natan Gesher?
My name is Natan Gesher, but you might know me as Nathan Gessner, since I changed my name when I moved to Israel in July 2004.
Where is Natan Gesher?
After some moving around a bit – two intercontinental moves, three transcontinental moves – this is now easier as a bullet list.
2017 – present: Seattle
2013 – 2017: New York
2011 – 2013: San Francisco
2006 – 2011: Tel Aviv
2004 – 2006: Jerusalem
1999 – 2003: New York
1982 – 1999: Rockville
1981 – 1982: Washington DC
What does Natan Gesher do?
What don't I do? Professionally, I've been working for internet companies since 2006 and have been in search engine optimization since 2008 and product management since 2011. I really enjoy it, so I expect to be doing it for quite a while.